Interactive Zoom Teaching in Action
A series of authentic class videos from Columbia Business School and techniques trusted by hundreds of educators to bring your online classroom alive.
How can this course help you?


If you've ever felt like your class is an act of "one-hand clapping",
this free series of videos and techniques is all you need to teach a highly interactive, live online course using Zoom.


No matter what you teach, you'll find discipline-agnostic ways to invite your students to participate more enthusiastically in synchronous sessions and build a sense of community with each other.


Built with best practices from our top-rated courses at Columbia and Harvard, this series will help you gain the confidence to thrive in the evolving world of education.
What's unique about this course?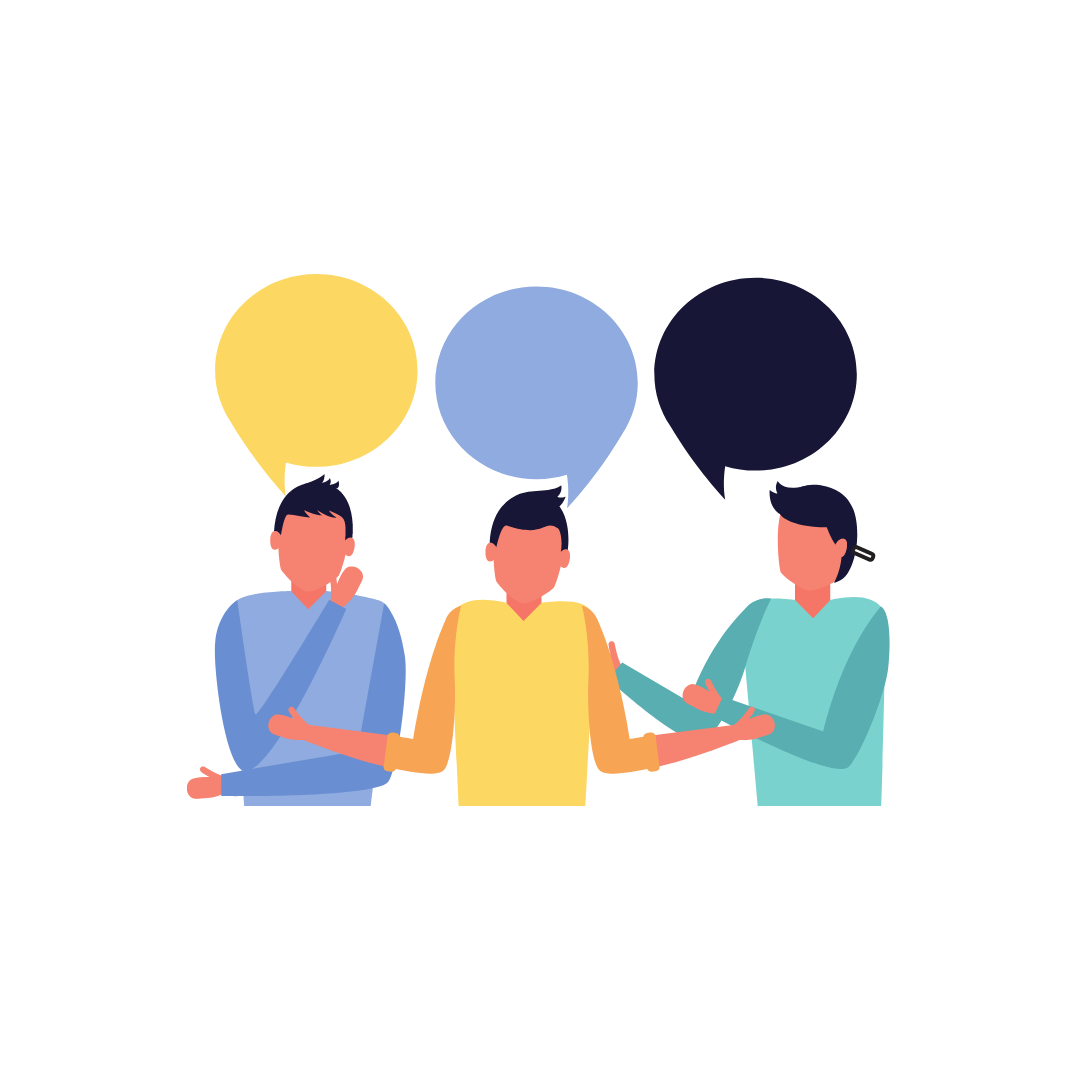 Learn key elements that spark interaction in an online session
Explore a variety of teaching techniques to pick the right ones for your course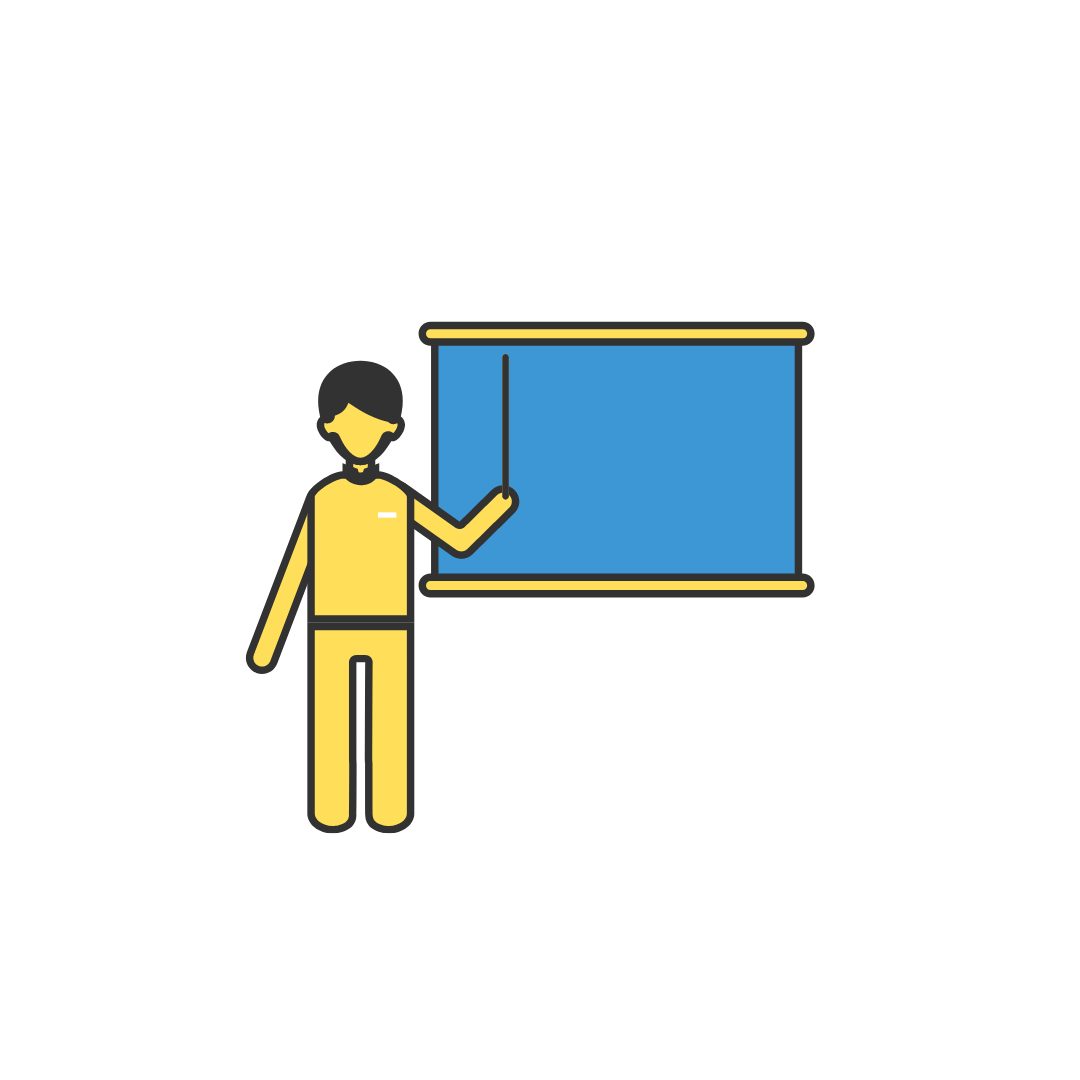 See models of interactive teaching from a Columbia classroom
Meet your Zoom Instructors
Professor Todd D. Jick has been on the faculty at Columbia Business School since 2006. He has twice received the Singhvi Prize for Teaching Excellence. He is a Leading expert in Leadership and Organizational Change and the creator of two of Columbia's most popular electives on those topics. His textbook, Managing Change, has been the leading offering for the last 15 years. He has an MS and Phd from Cornell in Organizational Behavior. He was a professor at the Harvard Business School for 10 years and a visiting professor, organizational behavior-human resource management at INSEAD and London Business School.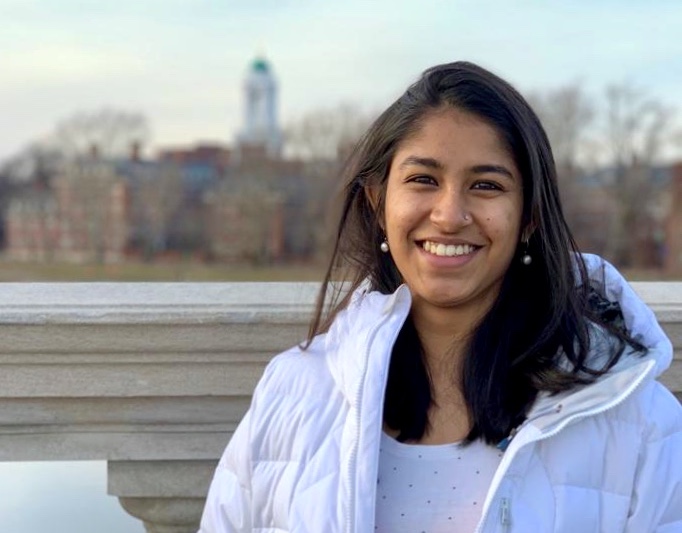 Aditi Parekh is an educator and leadership development trainer with Prof. Marshall Ganz at the Harvard Kennedy School. A two-time Teaching Fellow, she received historically high ratings for her contribution in cultivating a connected online course community at HKS Executive Education. Aditi holds a Masters degree in International Education Policy from the Harvard Graduate School of Education, was previously an Assessment Designer at the MIT Playful Journey Lab and currently consults with Columbia Business School in developing their online education strategy. Aditi founded Animo to coach online educators to design incredible courses and find their tribe. Find her on LinkedIn and Twitter.
Note: Zoom Instruct is not affiliated, associated, authorized, endorsed by, or in any way officially connected with Zoom Communications, or any of its subsidiaries or its affiliates. The official Zoom Communications. website can be found at www.zoom.us.
The name Zoom as well as related names, marks, emblems and images are registered trademarks of Zoom Communications.
The views, opinions and recommendations expressed in this article are those of the authors and of the students who voluntarily consented to participate in these recordings. They do not necessarily reflect the official policy or position of Columbia Business School, Columbia University, or any of its affiliates.